PLANNING A PRACTICE
Researching My Art Education
by Chris Duesing
I am proposing exploring the decision making process around planning my SAIC courses, and thereby the direction I intend to take my art practice for at least the next 4-5 years.
Problem
I was admitted to the school based on my street photography portfolio, however during lockdown I started to question my long term interest in photography as a medium. I realized I was deeply interested in taking a more direct role in shaping the entirety of my work. Despite having developed a signature style, I did not feel I could exert enough of my voice simply capturing real world people and scenes.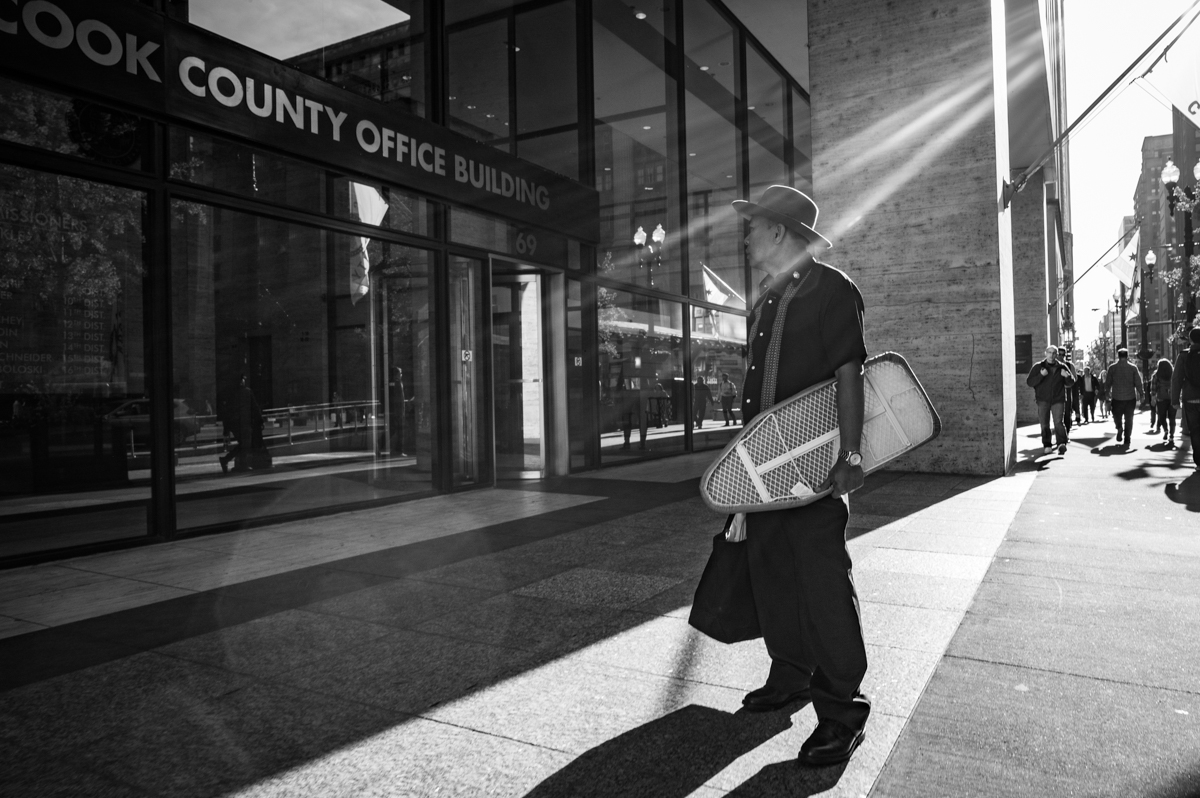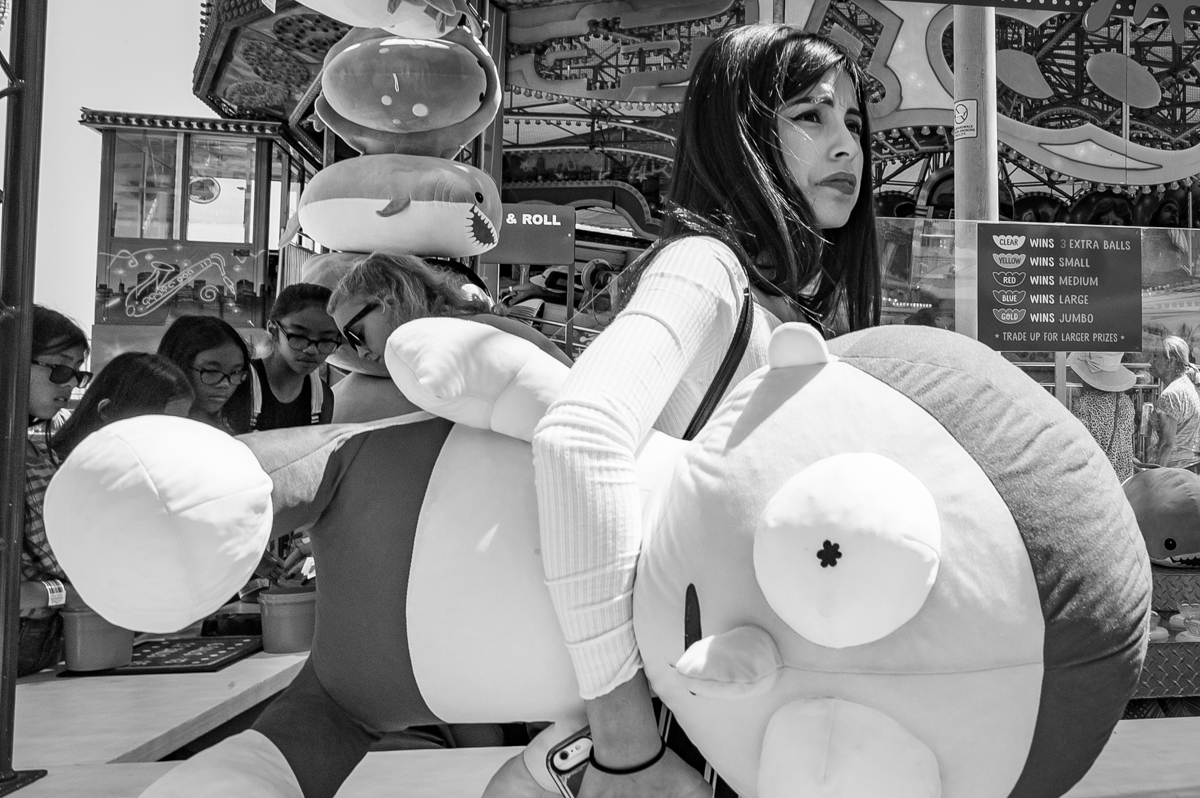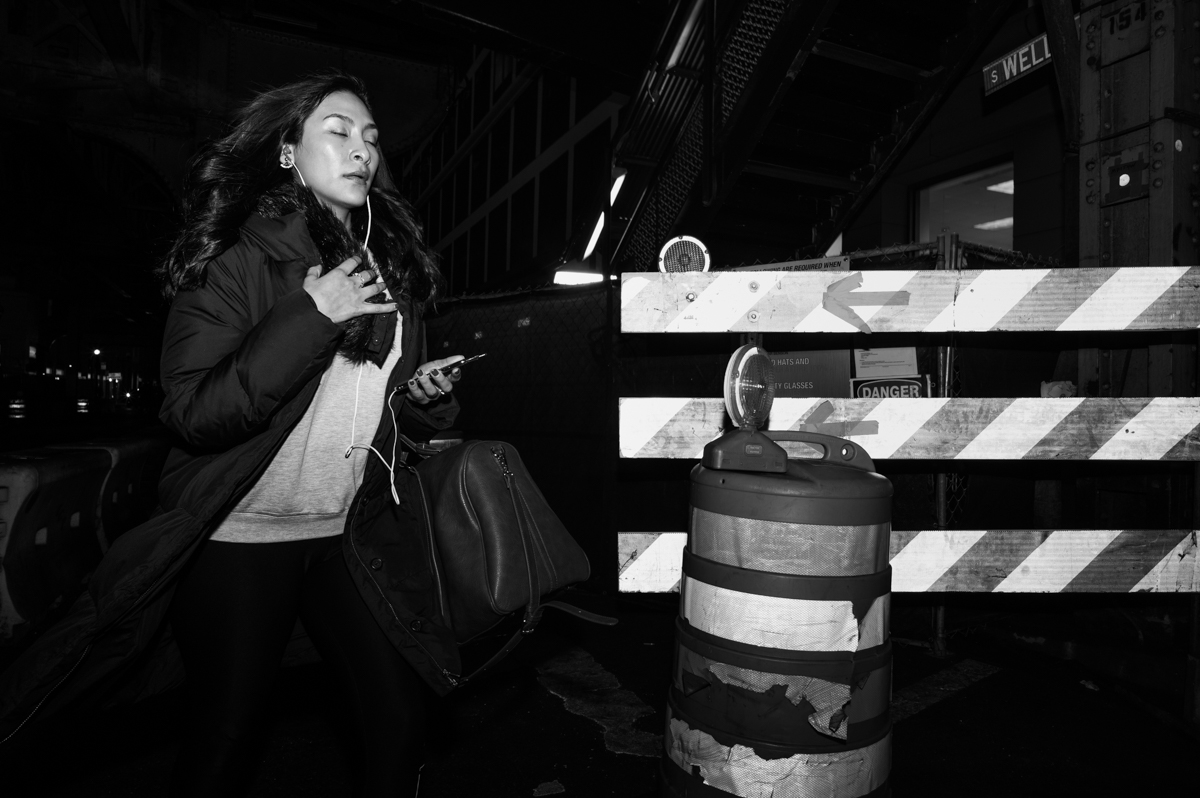 Solution
SAIC's interdisciplinary program is an opportunity for me to recalibrate. My solution became to:
Find a new desired medium and direction for my practice.
Choose SAIC courses that support that practice.
Map courses on to timeline and required courses to verify viability of graduating.
Research
Finding a new Medium
In looking for a new practice, I would need to explore mediums outside of photography. I had previous experience drawing, and so was able to contrast that to photography and think about the two mediums. I realized that I loved the open ended possibilities of drawing, but I also highly valued the curatorial nature of photography. When I drew and hit a dead end I felt frustrated, like I had wasted work. When I took photographs, I could try the same subject from multiple angles. With this in mind I decided to try some new mediums.
Observational Research
I tried sketching and painting, but was frustrated. It felt too much like work to get where I wanted to go.
I tried sculpting in clay, more natural to way I think. It was quite satisfying, but slow.
I tried 3d sculpting software and found myself excited, looked forward to it, getting lost in it.
It solved two issues, I could change things after I made them, and I could move them around to recompose.
It did introduce a new issue, however, I still prefer the look of painting over 3D rendering.
Research via Searching
I googled and found two solutions. Painting over a render, and non-photorealistic rendering.
Research via Creation
I tried my hand at using Rebelle 4 demo to digitally paint over a 3D model that I created in a free version of ZBrush. While hardly awe inspiring results, each step took under an hour and gave me the confidence that I could continue to refine my skills and produce what I was hoping to (tacit knowledge).

Other Considerations
At this time I was also thinking about a fully digital vs a hybrid digital-analog workflow. I still wanted to try both.
I think there is a strong likelihood that online will be where I primarily display my work, and given my background with websites shoring up a weakness with graphic design seems prudent.
Medium Findings:
3D Sculpture
Digital Painting
Analog Painting
Graphic Design
Choosing Courses: Research via Searching
To this end I studied the entire SAIC course catalog, by department, for any classes that might advance these skills, as well as frankly several that just sounded cool.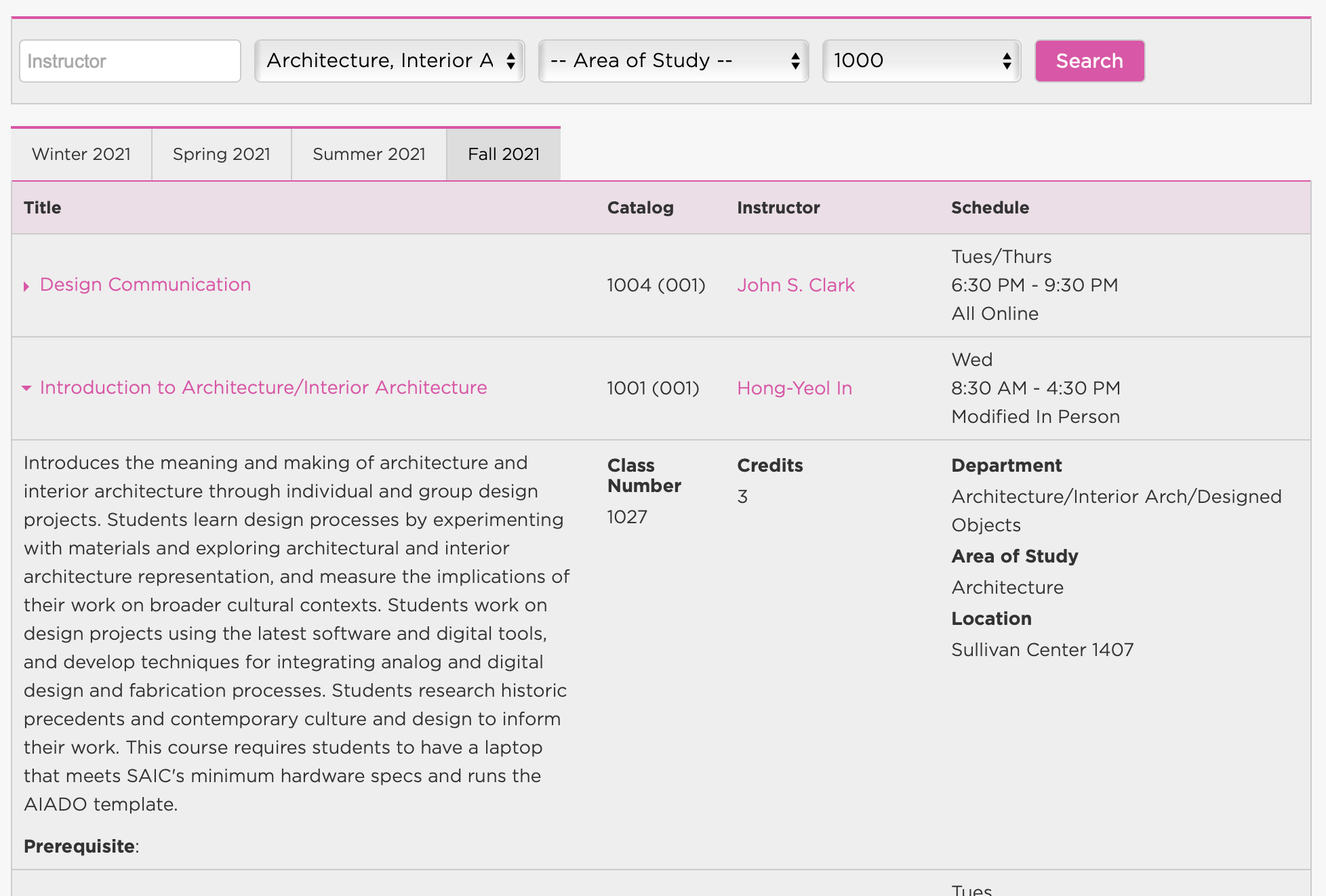 I wound up with nearly two undergraduate degrees worth of classes. I needed to narrow the list. I decided to eliminate anything that would not directly be useful to my practice, but I still had a few too many directions I might go. I needed to have a more concrete idea of what my finished pieces might be.
Narrowing the List: Observational Research
While I had used research to narrow the mediums I was most interested in, I had not yet done the same with subject matter. It occured to me that this might be a good way to refine my list. As I had looked through classes the course descriptions discussed things beyond medium but to art movements, goals and artistic purposes, voice and subject. I decided to research other artists for inspiration in this regard.
Venues for this research included the Art Talk podcast, Instagram, art books and the SAIC online collection.
Joe Mortell via Artstation
Kay Nielsen via Instagram
Alphonse Mucha via Taschen Books
Shahzia Sikander via Instagram
Memory Houses via Hyperallergic
Lisa Yuskavage via Talk Art
Subject Findings:
Representational
Figurative
Elements of Memory, Nostalgia
Strong sense of place (architecture + landscape)
Open to interpretation, more questions than answers
This gave me the final criteria I needed to analyze each of the course descriptions and make the final cuts to classes that did not advance this goal.
Research via Recording
To document all of the classes, I created a spreadsheet and mapped the course, department, prerequisites and what skill or interest it would move me towards. This helped me to see which departments I would be focused on. Looking at prerequisites added classes, which caused me to make a final few cuts.
Department Findings:
Visual Communication
Architecture
Painting and Drawing
Film,Video,New Media
I spread the classes in order of prerequisites, and interleaved departments so I was advancing as many in parallel as possible and would not end up having to push past my desired graduation date. I now have a solid plan in place when it comes time to sign up for classes each semester. I of course acknowledge things could change over time, but as of today this is where my plans stand.
Final Results: